Absolute Tinting, LLC. is a Topeka, Kansas based professional window tinting services company. Established in 2010, we have almost thirty years of experience in serving auto, residential, and commercial industries.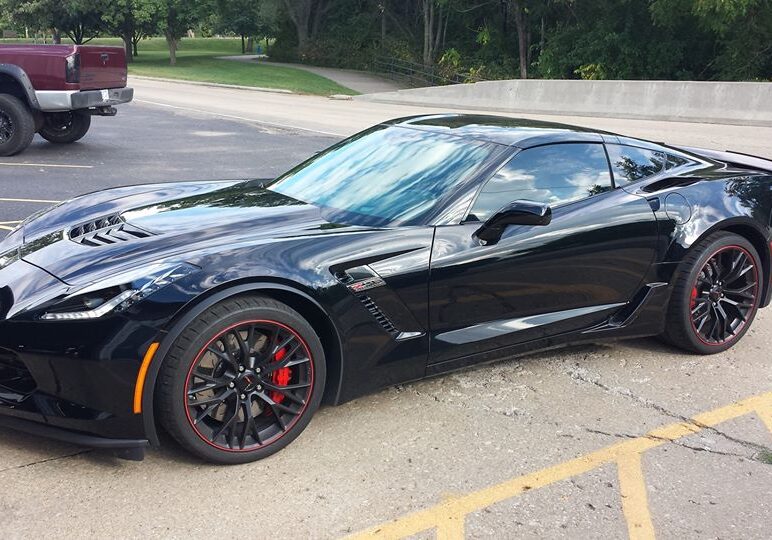 Our unique window tinting and paint protection gives your car the ultimate combination of protection, style, and comfort. Our solution will improve the performance and look of every vehicle in the market - from luxury sedans and limos to SUVs and station wagons.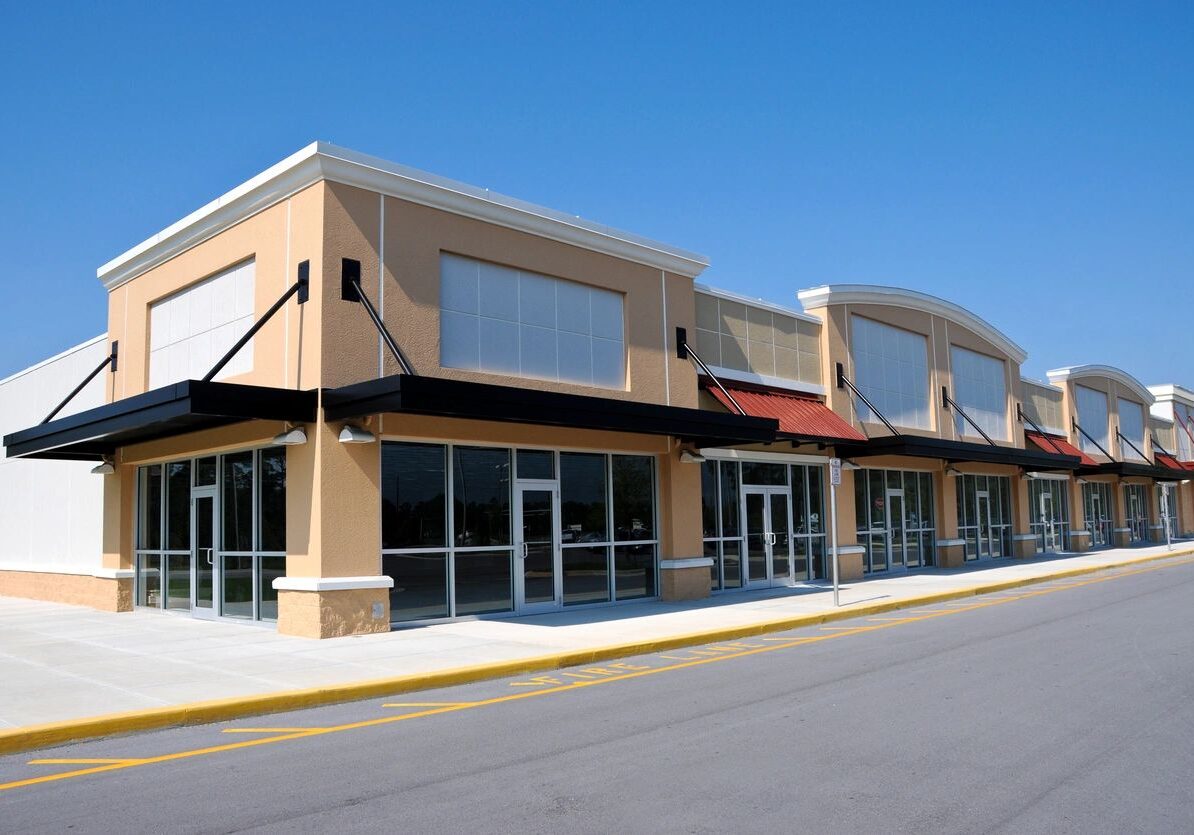 For Commercial Property Owners & Facility Managers Lower energy costs and increase tenant comfort with Absolute Tinting commercial window tinting.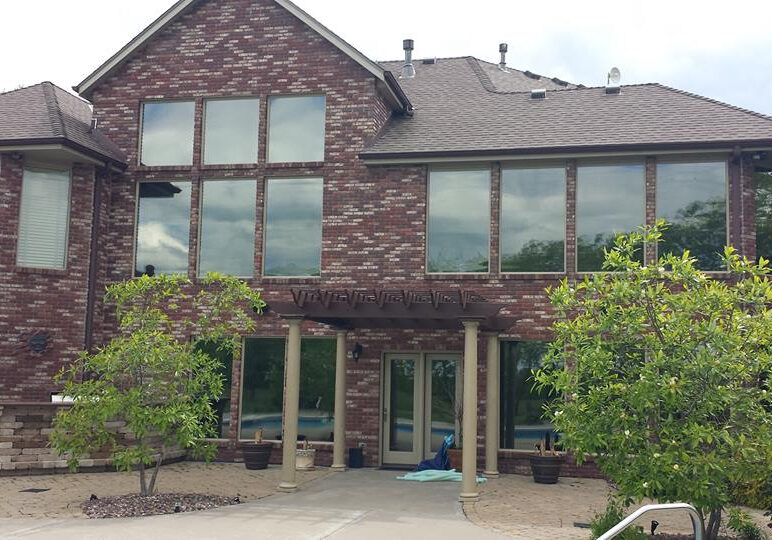 Home Window Tinting can turn your house into a safer, more comfortable place to live.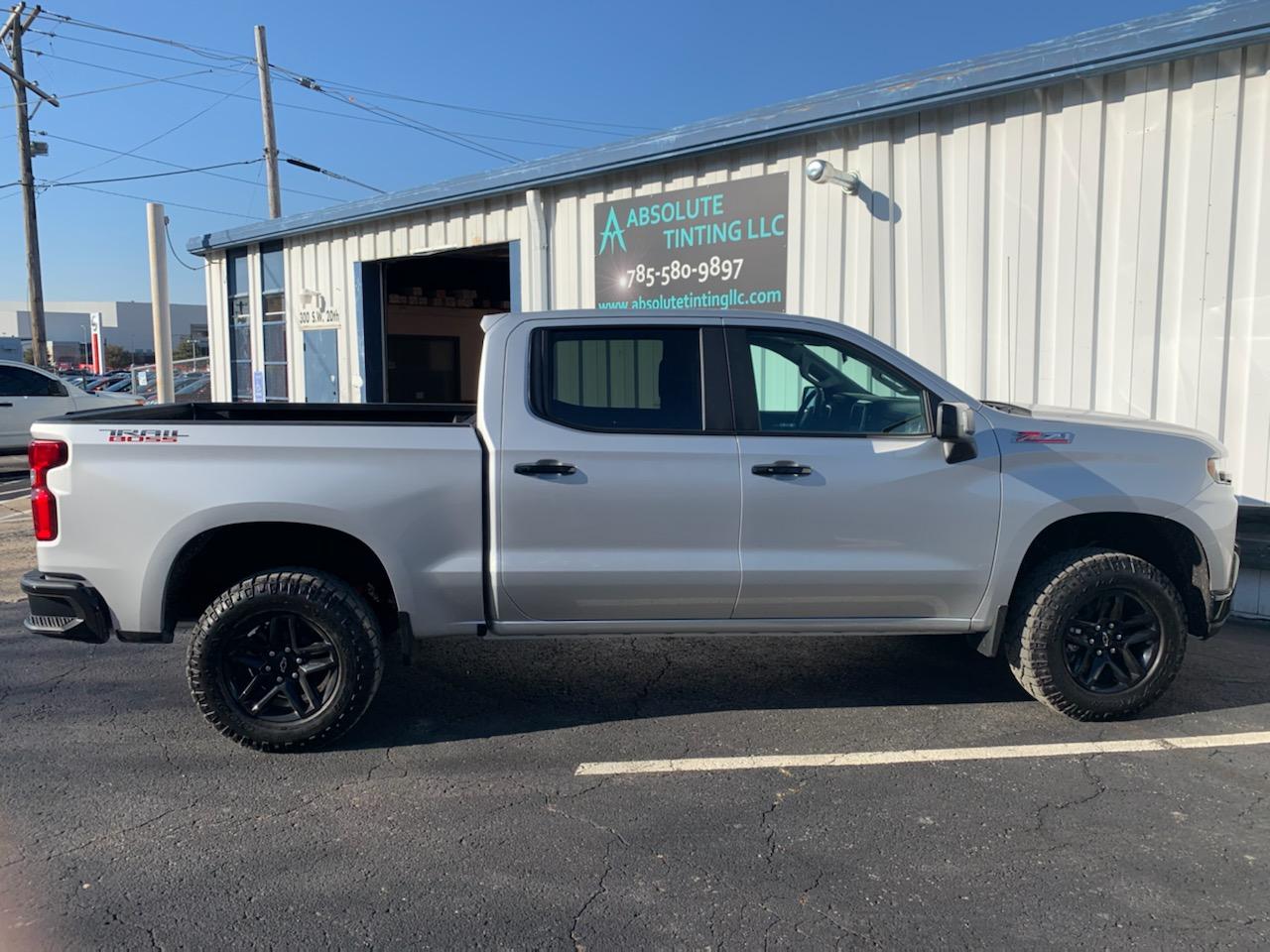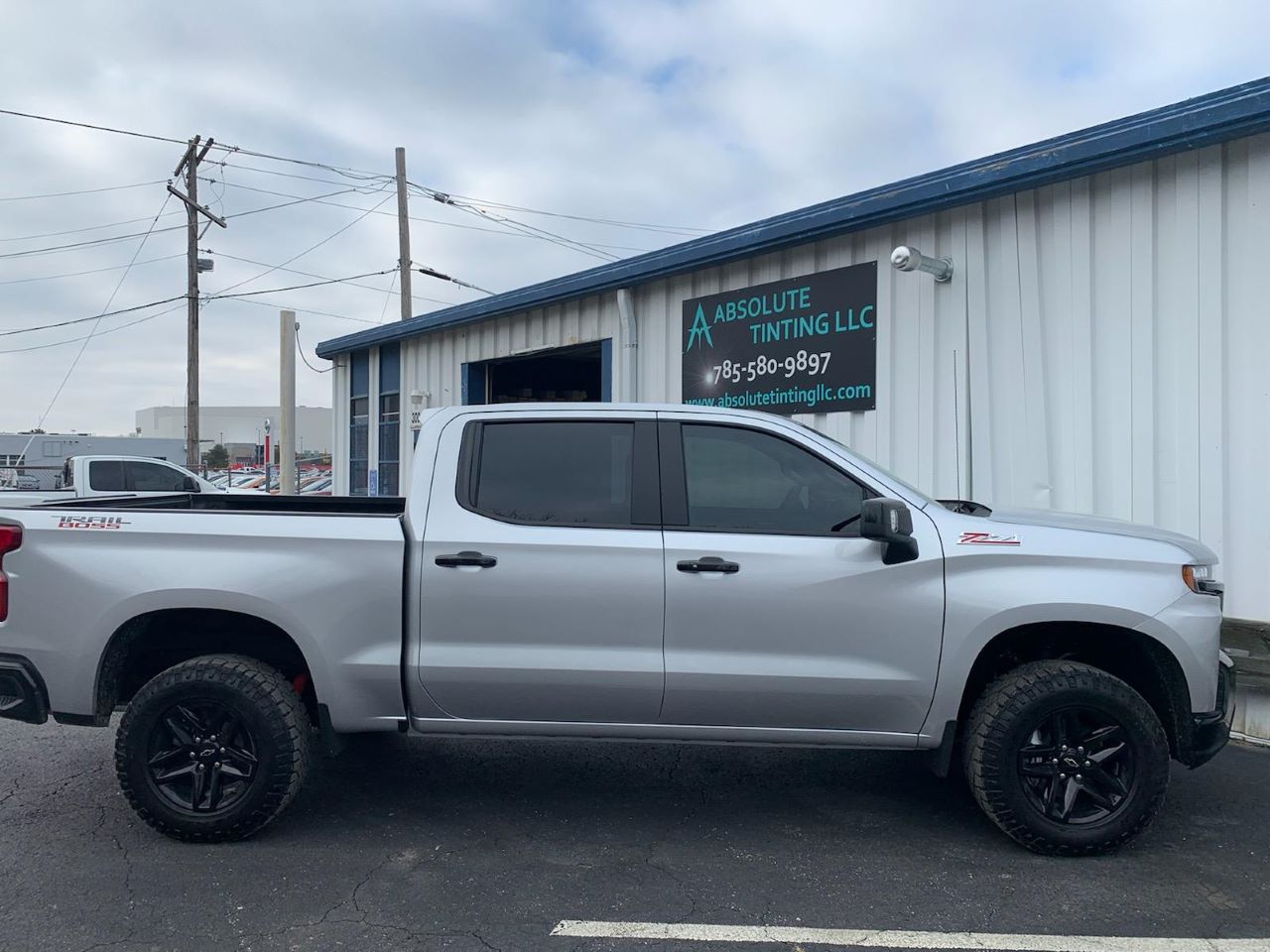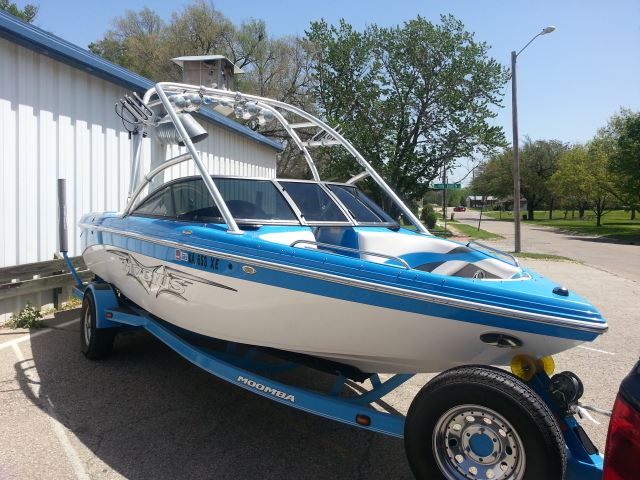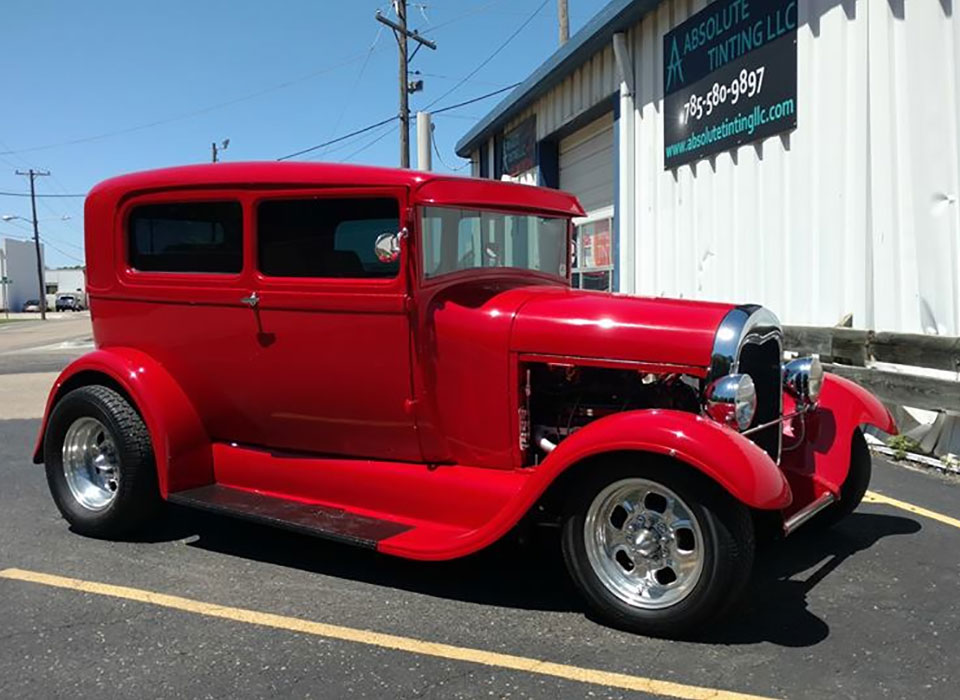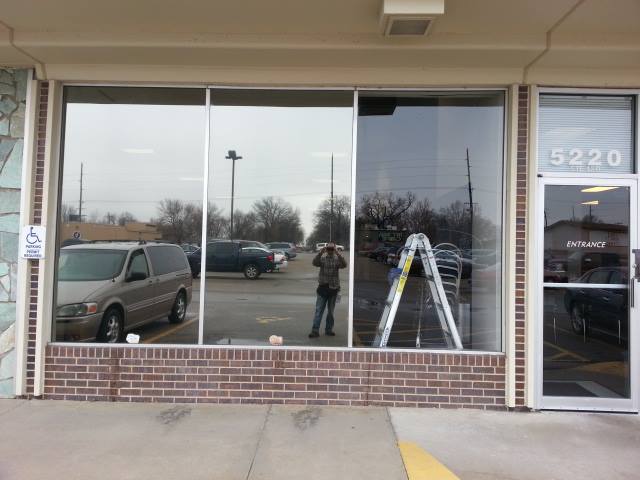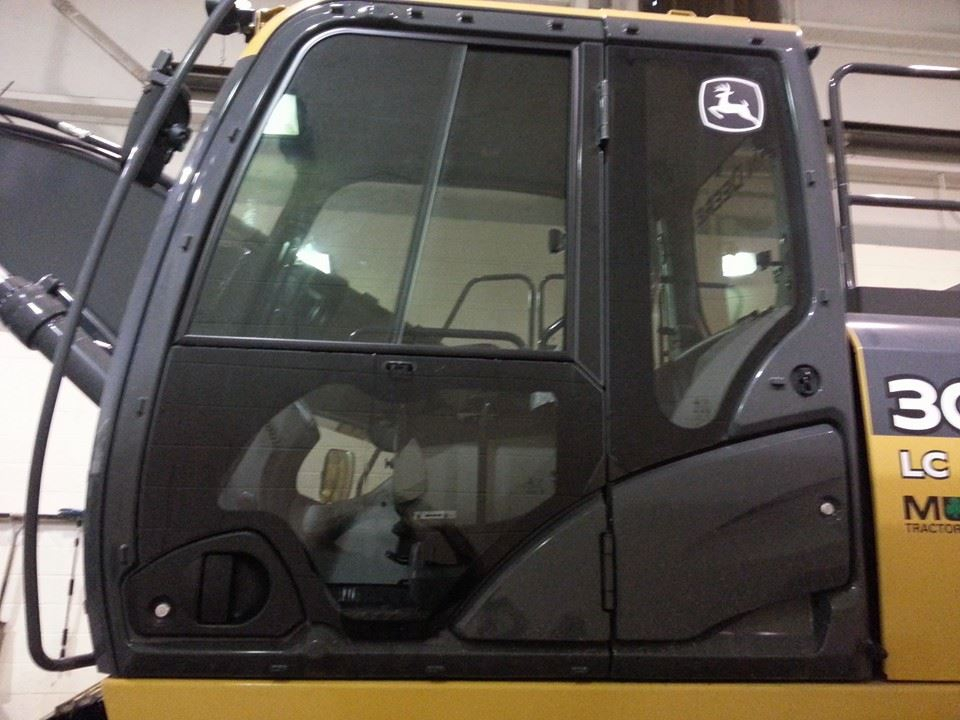 Why Choose Absolute Tinting
We don't offer just tinting!
We offer solutions that keep your family and employees safe and make your buildings a more comfortable place to live and work.